Religious Education at The Leys

" No colour, no religion, no nationality should come between us. We are all children of God"
- Mother Teresa

Vision and aims
At The Leys Primary and Nursery School, we believe that RE should be informative, creative and fun. We provide regular lessons which explore different religions and cultures about the world we live in today. We believe that these opportunities provide the children at The Leys with the knowledge and understanding of why RE is important and relevant today. It supports our children to; respect others, gain a broader understanding of other views and beliefs, improve their knowledge of global affairs and avoid extremism and religious discrimination. RE teaching can also support children to develop a sense of wellbeing, happiness and contributes to the building of a more cohesive school community.
Delivery
We promote RE within regular lessons, throughout weekly assemblies, during University challenge time and during seasonal festivals. To ensure we provide a curriculum that is balanced and enriched we have clear progression across the school. At The Leys we use the Discovery curriculum to support our learning. The Discovery curriculum covers all areas of RE for the primary phase. Christianty is taught every year and at least one other religion is taught across the year. In our school, RE is taught in a hands-on way using cross curricular approaches, such as art, stories, food, resources and artefacts.
Outcomes
At The Leys Primary school, the RE curriculum allows children to understand and explore what others believe and what difference this makes to how they live their lives. Children gain skills and knowledge about other religions and beliefs, whilst also reflecting on their own beliefs.
RE Subject Overview
Enrichment

Year 3 Diwali Dancing and Year 4 Diwali Lanterns
‍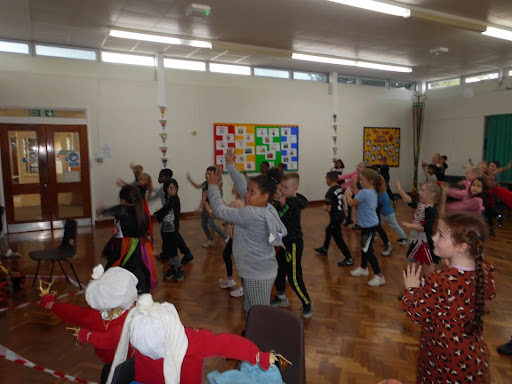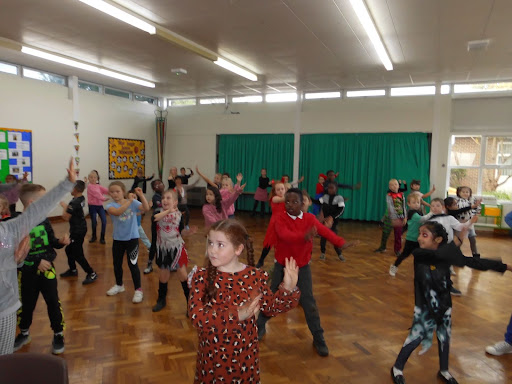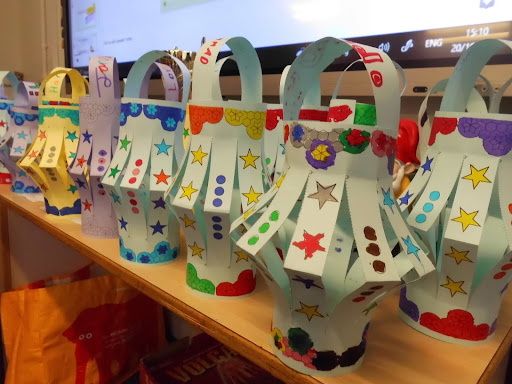 Year 5 Sikh visit in school
‍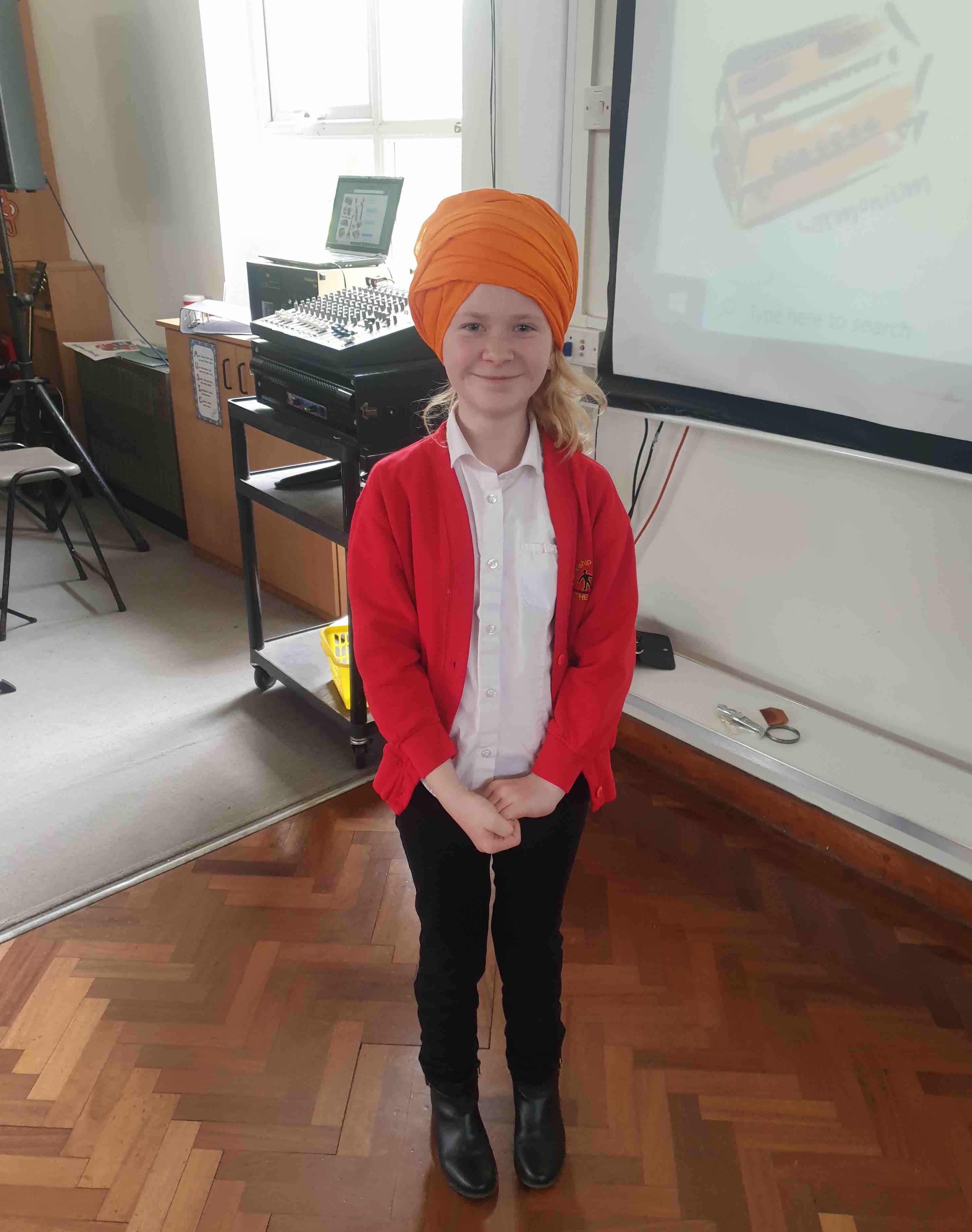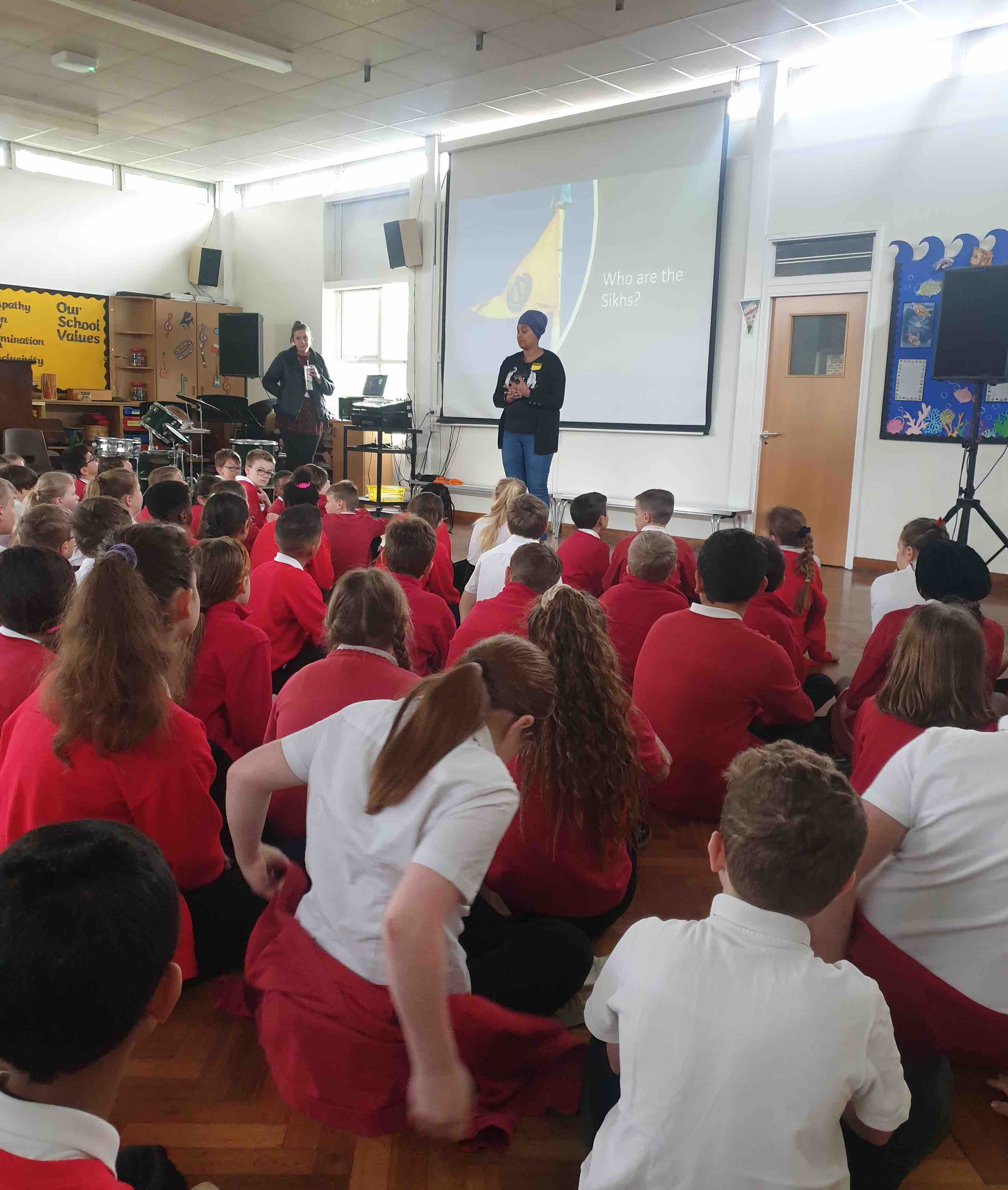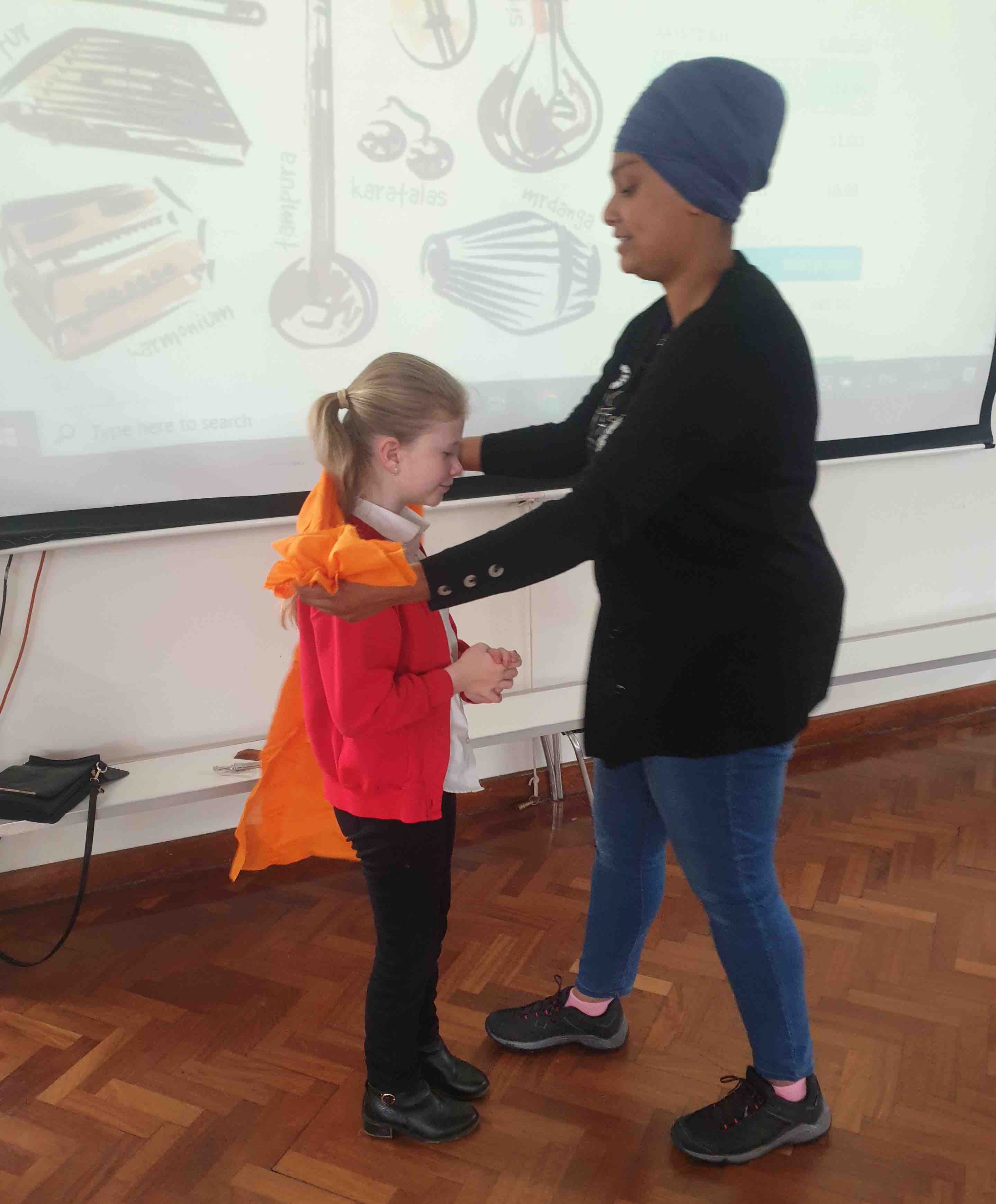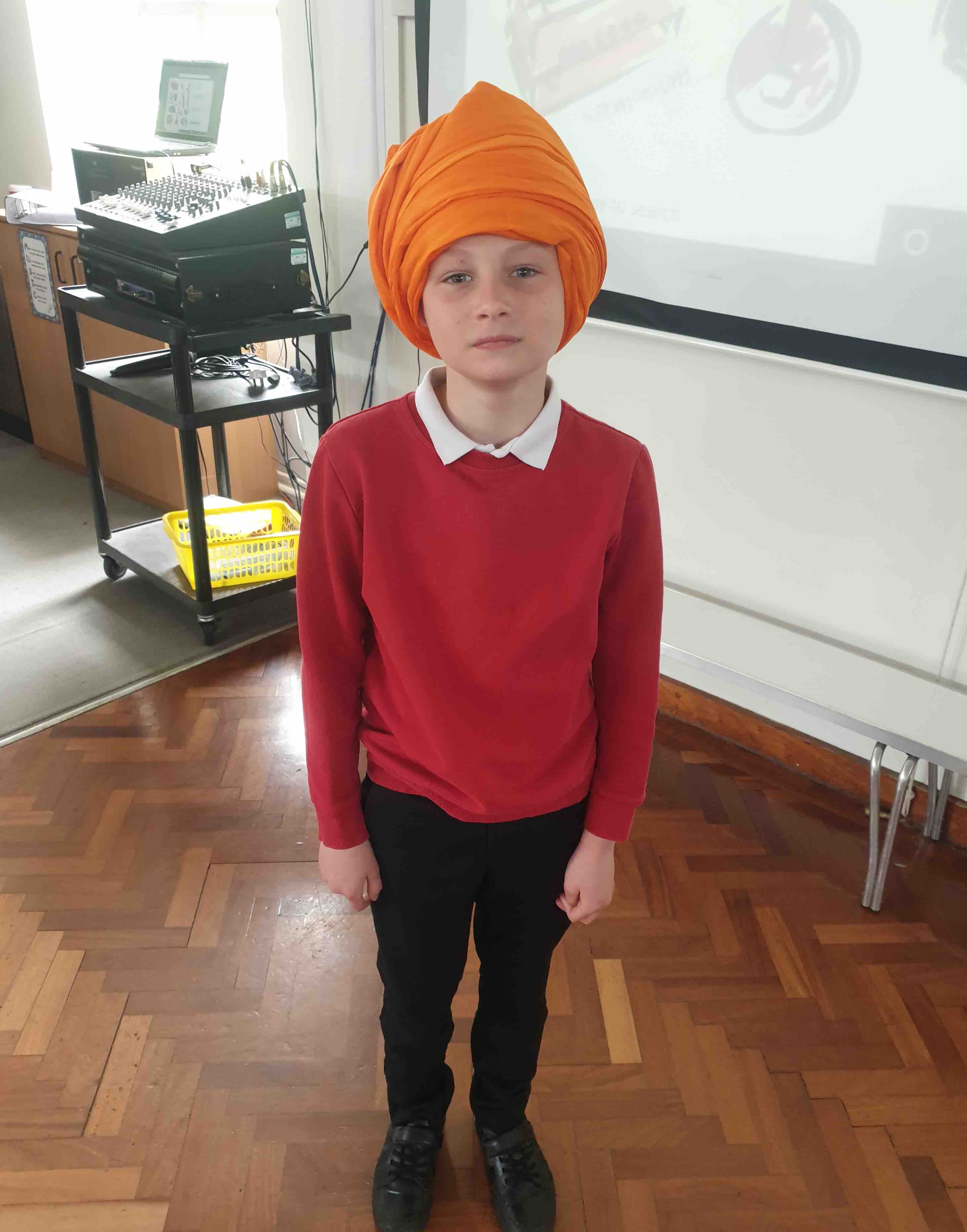 KS2 Christmas Carol Concert - St Nicholas Church visit
‍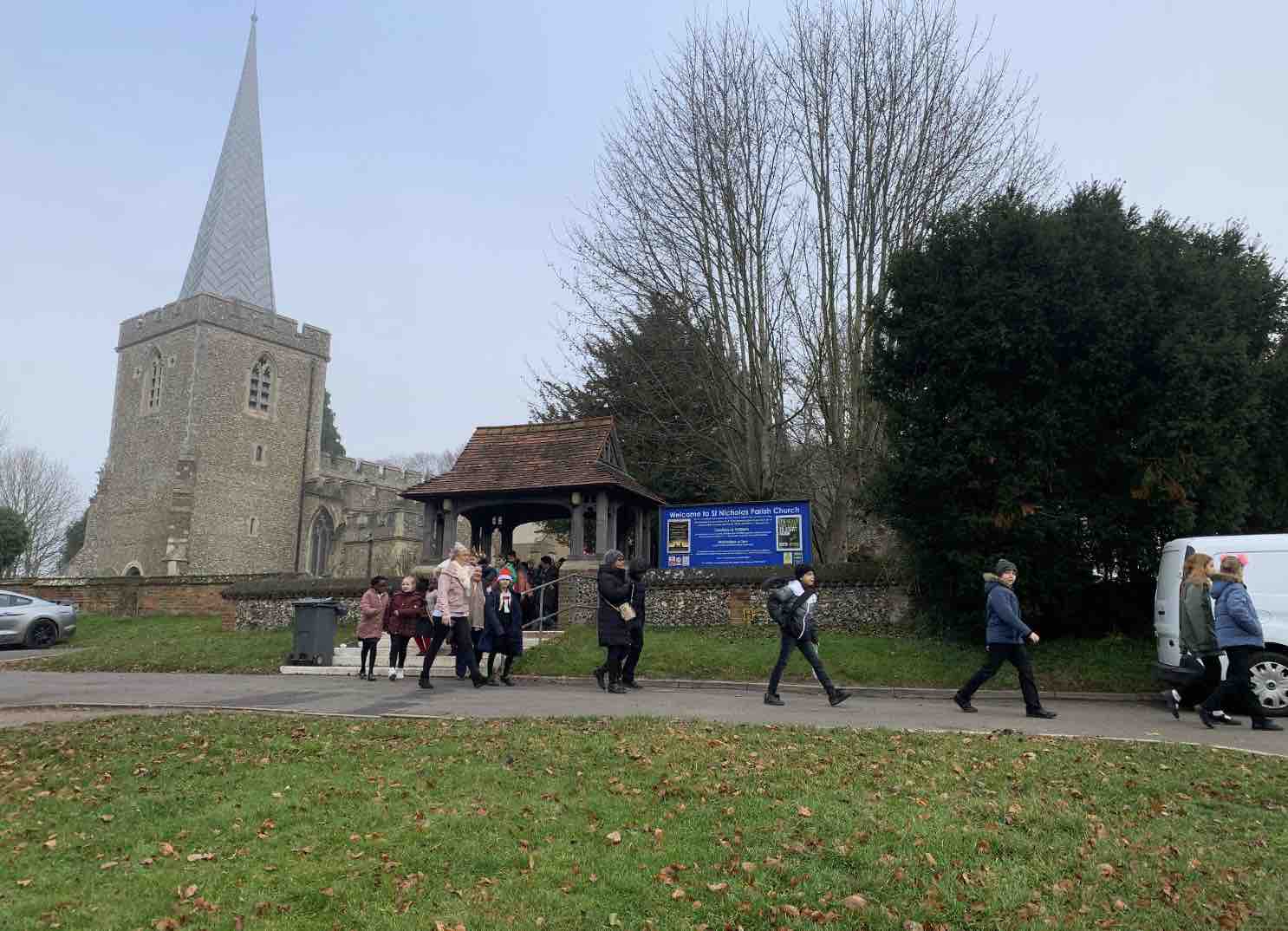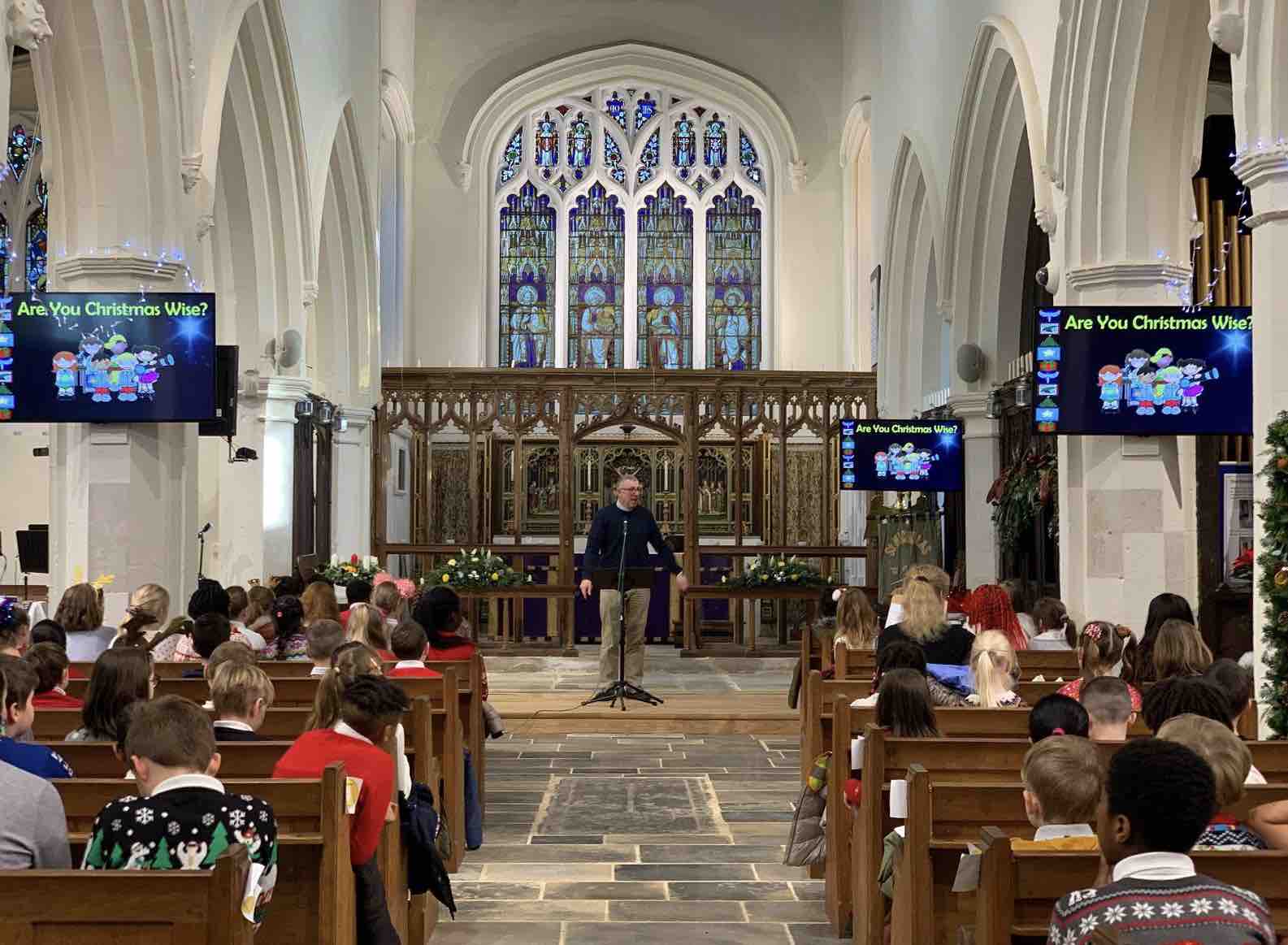 Chinese New Year Workshop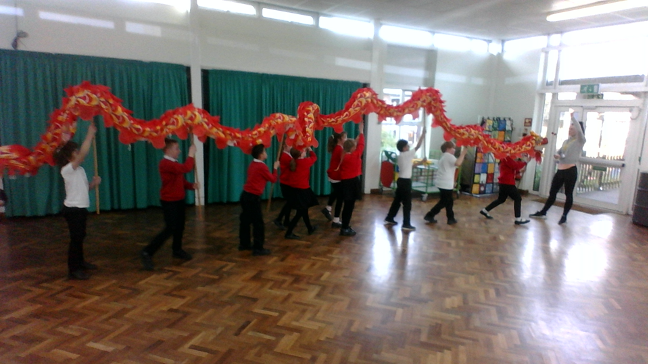 Useful Websites:‍‍

Places of Worship‍
RE Online's collection of videos of tours/visits to places of worship.

Buddhapadiya Temple
Informative site of the Thai Buddhist Temple in Wimbledon.

Hinduism for Schools
Is the website of the Vivekanada Centre of London specifically devoted to resources for teaching Hinduism in schools.

London Central Mosque
Includes an image gallery.sources aimed for pupils at each key stage.

World Religions for Kids

BBC RE Learning Zone
The BBC's religion and ethics site - an absolutely fantastic resource. Sign up to receive their e-mail newsletter.

BBC Learning Zone Videos
Select 'primary' and 'religious education' in the search boxes for abroad range of useful videos.
‍
‍‍