Celebrating Diversity

Embedding inclusion and empathy through education! 
Our vision is a world where everyone embraces diversity and can thrive.
‍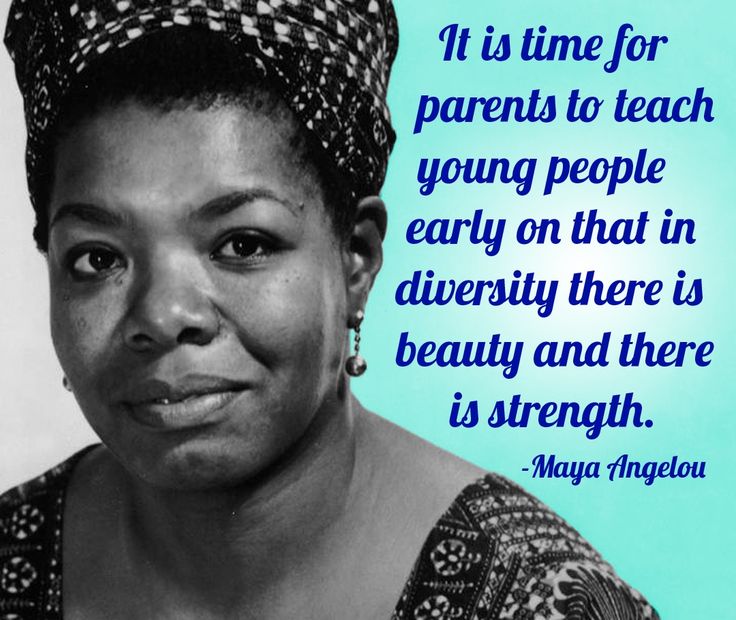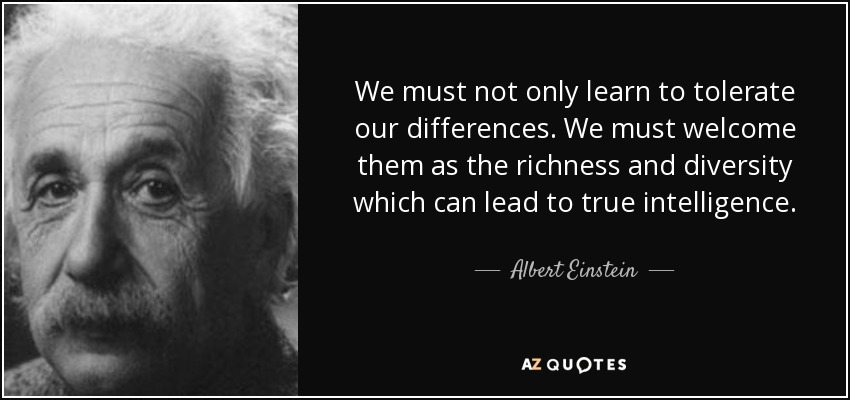 Celebrating difference and promoting inclusion in our richly diverse community.

We are very proud of our inclusive culture where every child is valued and individuality is celebrated. Our children thrive in an exciting environment and learn to value their own culture and beliefs while respecting those of others. We praise and celebrate individuality, teaching children about Protected characteristics; age, disability, gender reassignment, marriage and civil partnership, pregnancy and maternity, race, religion or belief, sex, and sexual orientation. While, ensuring all children are aware of the Equality Act is a law which protects us all  from discrimination.

We actively promote self-worth through our PSHE curriculum, assemblies, circle times and house system. Every day we witness the unique connection of play that exists for all children all over the world. When children join us with no or little English, they quickly form friendships.

As a non-denominational school, we have a community of many faiths. Children enjoy learning about other people's beliefs as well as reflecting on their own values and faith, sharing the joy of a variety of religious festivals and celebrations. Children share and discuss their views in a safe and respectful environment.
Key themes/topics celebrated at The Leys include:
Relationship and Sex Education - Leys RSE page

Black History month - Leys Curriculum History

Online Safety awareness - Leys Online Safety page

Wellbeing and Mental Health - Feel Good Week - from Monday 13th November 2023

Holocaust Memorial Day - Friday 26th January 2023

International Women's Day - Friday 8th March 2024

International Week from 15th May 2024

Pride Day - Friday 21st June 2024

International Food Fair - Monday 8th July 2024

International Non-binary Day - 14th July 2024
We celebrate our diverse community every day and through:
Whole school projects during Black History Month, where we celebrate achievement and acknowledge the injustice and shame of the past and stress the importance of learning from history.

Valuing our languages through 'language of the month'

Inviting our children who do not have English as a first language to read to the class in their own language and then explain the text if they can.

Inviting parents and other adults into school to share and celebrate their experiences.

Focus on anti-bullying with workshops and assemblies where we reinforce our zero tolerance for any kind of bullying and encourage children to speak up with the expectation that they are heard

NSPCC workshops and assemblies.

Online safety training for staff to alert them to any potential risks for children, followed up in class with children.
The PSHE curriculum, 1Decision, covers 'a world without judgement', 'online safety' and 'growing and changing' which highlights racism, bullying (including cyber bullying) and other areas of significance including relationships and sex education.
‍
This year we will be launching Global Fridays each half term in reference to the changes in the Herts RE curriculum and the focus on Global worldviews and experiences of all religions across the world. Protecting our children from extremist views with class debates and discussions
‍
We believe that:
Knowledge is the key to tolerance.

To gain a new perspective on the lives of others around you as well as around the world.

To understand others perspectives, to broaden our own, and to fully experience and educate ourselves.

People all around need to understand and learn to appreciate other cultures, and this is one way to accomplish that.

Through each other's diversity, we become more aware of our own. Not only do we become more aware, we gain a sense of pride for the diversity of our own culture.

Understanding people and their backgrounds is crucial to personal and community growth.

In order to realise what varied cultures, beliefs, and lifestyles people lead outside the somewhat heterogeneous bubble of Stevenage. In order to relate and understand those with different social, economic, and educational backgrounds.

To help us all spend some time together — we understand and appreciate each other's cultures so much more!
Parent Guide
Yoopies have put together a useful book of resources, activities and tips for families to empower children to work
towards racial equality.
You can access it here.

Please use these links for articles and videos which can support adult learning on the subject of diversity and racism. They are not intended to be viewed by children but may be used in discussions with your child/ren:

- BBC Newsbeat
- Ted.com/talks/pran_patel
- Ted.com/talks/deconstruct_racism
- Aljazeera.com/indepth
‍